ISO 10004:2018 Customer Satisfaction (Guidelines for monitoring and measuring)
ISO 10004:2018 provides guidance in defining and implementing processes to monitor and measure customer satisfaction.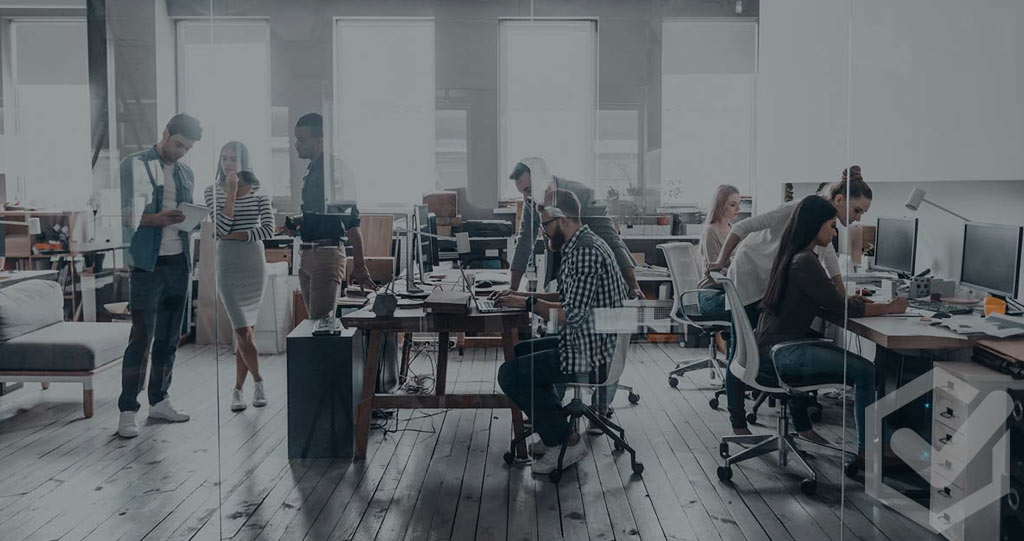 Guidelines for monitoring and measuring while complaints and disputes can be a more-disastrous means of an organization generating awareness of customer satisfaction, regular monitoring of satisfaction is likely a better methodology to depend upon. ISO 10004:2018 gives guidelines for defining and implanting processes for monitoring and measuring customer satisfaction. Acquisition of this information can be used to help identify opportunities for improvement of the organization's strategies, products, services, processes, and characteristics valued by customers and serving the organization's objectives. Identify trends and therewith eliminate causes of complaints, encourage personnel to improve their skills in working with customers, basis for continual review and analysis of the complaints-handling process.
ISO 10004:2018 Customer Satisfaction Benefits
Obtain information on new expectation
Resolving complaints to the satisfaction of the complainant and the organization
Identify trends and therewith eliminate causes of complaints
Customer-focused approach to resolving complaints
Encourage personnel to improve their skills in working with customers
Basis for continual review and analysis of the complaints-handling process