ISO 10002:2018 Customer Satisfaction (Guidelines for complaints handling in organizations)
Helping you manage customer complaints more effectively.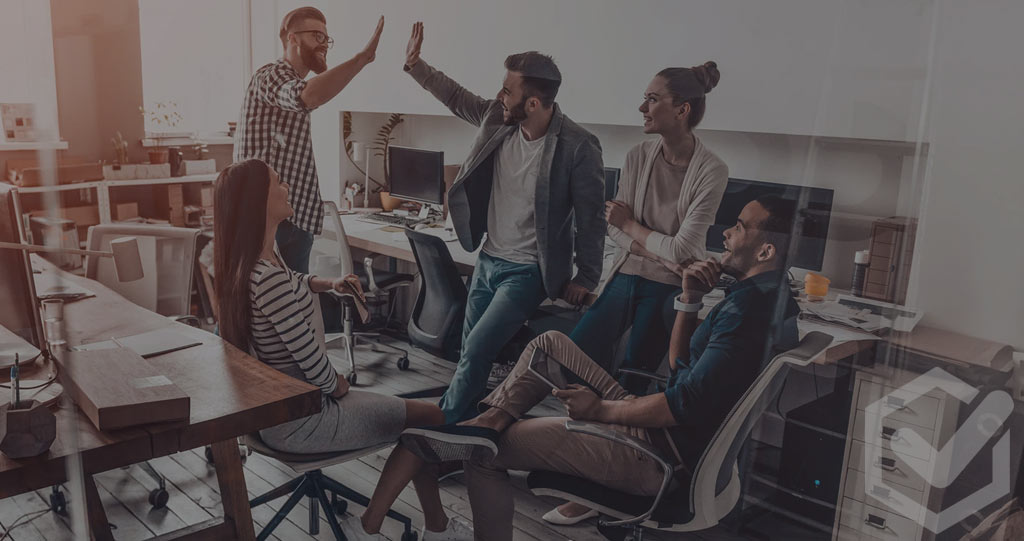 Manage customer complaints effectively and you'll have more chance of meeting their expectations as well. And you can quickly turn customer complaints into customer satisfaction instead – especially when you view complaints as an opportunity to improve what you do and how you do it. ISO 10002 can help you to achieve this whatever the size or nature of your business. The customer complaints management system is a basic but essential requirement for any business – especially businesses that want to become and remain successful.
What is ISO 10002 Customer Satisfaction. Complaints Handling?
Customers expect more and more from the service you provide. And your competitors are working harder to meet these expectations. You can too with ISO 10002, the international standard for customer satisfaction. It provides you with guidelines for putting in place your own complaints management system – helping you to identify complaints, their cause and how to eliminate them. ISO 10002 will also allow you to identify areas in your business where you can improve and eventually remove the cause of complaints. The standard outlines management controls and processes that help you to handle customer complaints more effectively and efficiently – making sure that more customers are satisfied with the service you provide.
What are the benefits of customer complaint management?
Achieve operational efficiency to identify trends and causes of complaints
Resolve more complaints by adopting a more customer-focused approach
Engage staff with new customer service training opportunities
Integrate ISO 10002 with ISO 9001 to improve overall efficiency
Monitor and continually improve your complaints handling process.
Implementing ISO 10002 customer complaints management
There are many reasons to work with us to introduce and implement customer complaints management. That's because we established the first complaints management system standard in 1999 (BS 860). This provided the foundations for the international standard ISO 10002. We can use this experience and knowledge to help you become an expert in managing customer complaints with your own ISO 10002 management system.
How to get certified to ISO 10002?
We make the certification process simple. After you apply we appoint a client manager who will guide you and your business through the following steps.
Gap Analysis: This is an optional service where we take a closer look at your existing complaints management system and compare it with ISO 10002 requirements. This helps identify areas that need more work before we carry out a formal assessment, saving you time and money.
Formal Assessment: This happens in two stages. First we review your organization's preparedness for assessment by checking if the necessary ISO 10002 procedures and controls have been developed. We will share the details of our findings with you so that if we find gaps, you can close them. If all the requirements are in place, we will then assess the implementation of the procedures and controls within your organization to make sure that they are working effectively as required for certification.
Certification and Beyond: When you have passed the formal assessment you will receive an ISO 10002 certificate, which is valid for three years. Your client manager will stay in touch during this time, paying you regular visits to make sure your system doesn't just remain compliant, but that it continually improves.
ISO 10002 will stand alone as a single management system in your business. It can also be integrated with other management systems that share similar requirements, especially ISO 9001 Quality Management. You can use your ISO 10002 knowledge to develop quality management within your business or vice versa.